So I am currently
up to 13 books read this year - 5 books ahead of schedule. I've finished 2 series. Last month, I finished off 7 books. I read Beastly from my Feb TBR, four books from the Losing It series that finished it out for me, Flawless (part of the Pretty Little Liars series) and The One that caught me up on The Selection series. I tried to start Animal Farm (also on my Feb TBR), but wasn't really feeling it.
This month, I have quite the list to choose from, so I'm hoping that will make my 2 books from my TBR easy to do. I then get a free pick and a series book. With Mason being here, I'm not sure how much reading will get done, but I still aim to do one book a week. With how I've been reading, I hope I can manage. I will also be studying for yet another Praxis exam that I have to take. I've taken 5, but Tennessee is changing what they require for anyone who applies for certification after Sept 1 - and that's me. So now there's yet another exam I am paying for out of pocket, stressing over, and not happy that I have to take.
Possible March Reads:
Catch-22 by Joseph Heller
If You Ask Me, And Of Course You Won't by Betty White
Confessions of a Shopaholic by Sophie Kinsella [new series]
Decision Points by George W. Bush
All These Things I've Done by Gabrielle Zevin [new series]
Black City by Elizabeth Richards [new series]
Gameboard of the Gods by Richelle Mead [new series]
Nightseer by Laurell K. Hamilton [new series]
Throne of Glass by Sarah J. Maas [new series]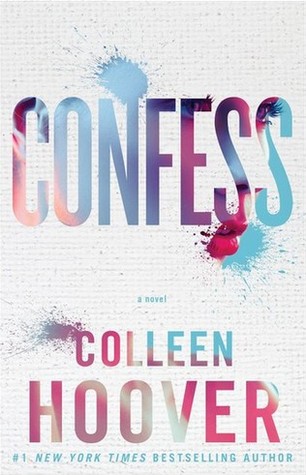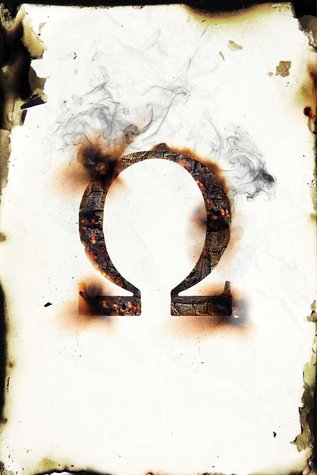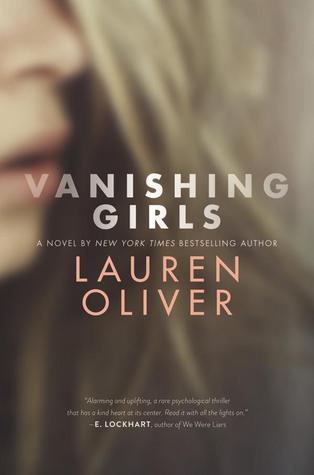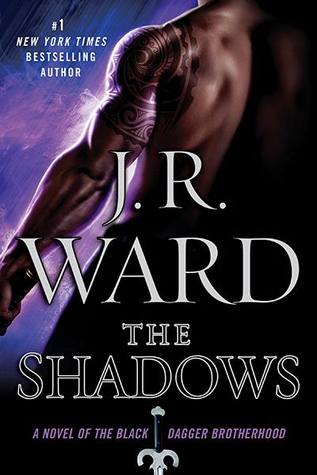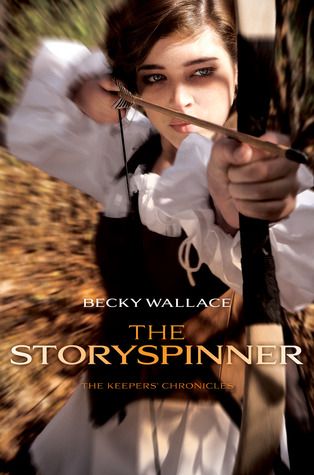 Lots of new releases this month: any you're excited about?
What's on your March TBR?