I did pretty well in January - much better than I have done in any months in 2014. My goal was to read 4 books: 2 from my TBR list, 1 series book, and 1 pick of my choice. I read 6 books. Two from my TBR list (Alice in Zombieland and The Fifth Wave), two series (Spirit Bound and Last Sacrifice) that finished out the Vampire Academy series, one from my Netgalley list (Day 21) and I also read Lola and the Boy Next Door. I'll be talking about each of them tomorrow. Here's the books I will choose two from this month :)
Possible February Reads:
Animal Farm by George Orwell [reread]
The Golden Compass by Phillip Pullman [reread/new series]
Beastly by Alex Flinn

- 2/4

The Black Prism by Brent Weeks [new series]
77 Shadow Street by Dean Koontz
(I've also finished Keeping Her by Cora Carmack
(2/2)
, The One by Kiera Cass (2/5), Faking It by Cora Carmack (2/11), Finding It by Cora Carmack (2/13)
, Seeking Her by Cora Carmack
(2/16)
, Flawless by Sara Shepard (2/22)
)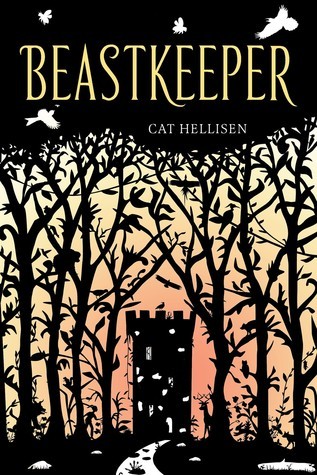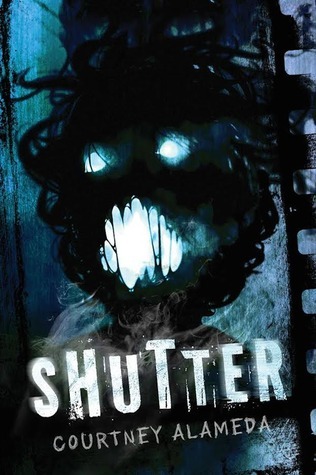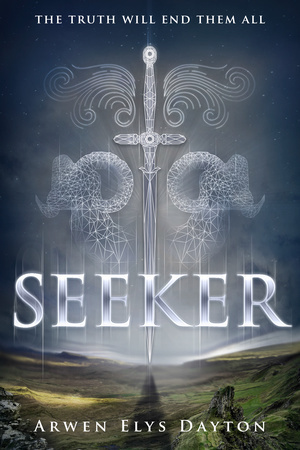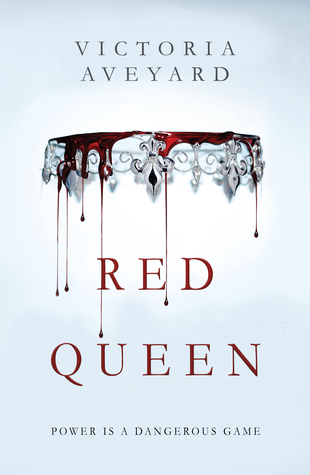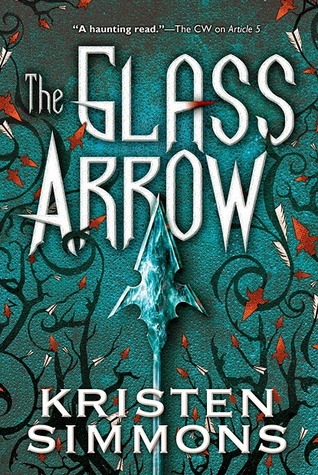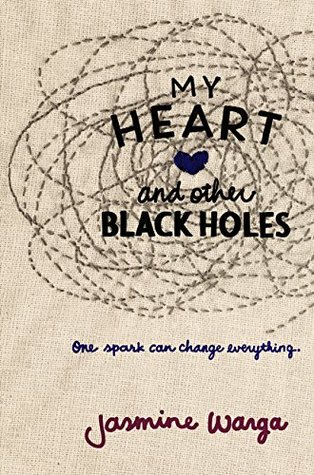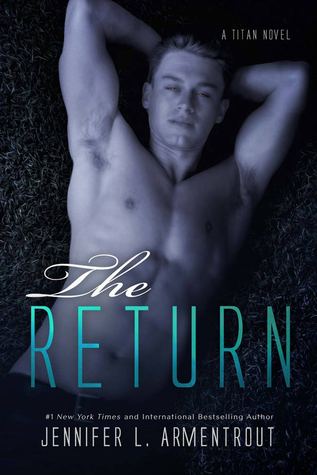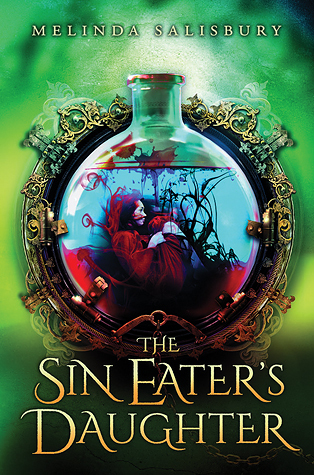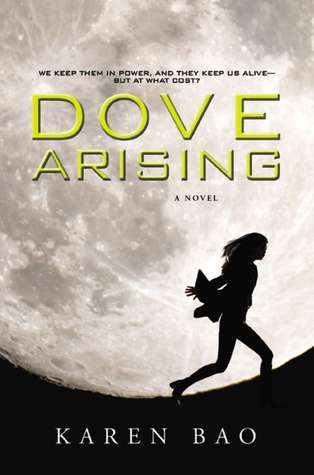 Lots of new releases this month: any you're excited about?
What's on your February TBR?