Like I figured, March was a slow month for me. I finished one book instead of my goal of 4. I am hoping now that we are starting to get on a regular schedule that I will be able to read more. So here is my list for this month!
Possible April Reads:
The Crucible by Arthur Miller [reread]
The Initiation and The Captive, Part 1 by L.J. Smith [new series]
Covet by J.R. Ward [new series]
Ashfall by Mike Mullin [new series]
Breathe by Sarah Crossan [new series]
Icons by Margaret Stohl [new series]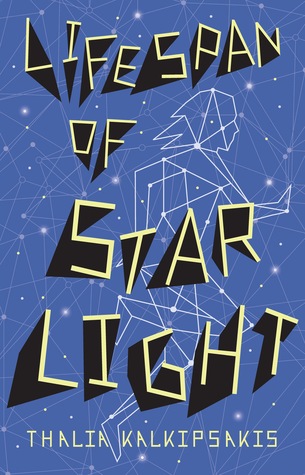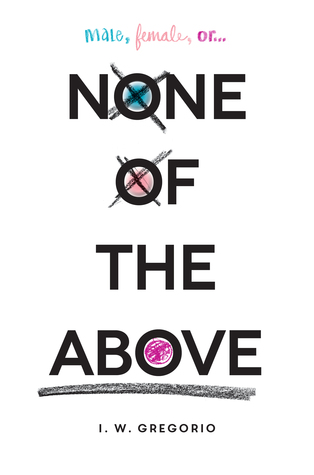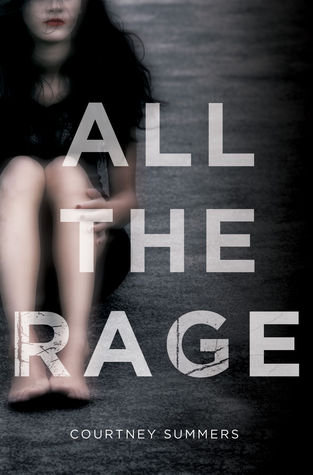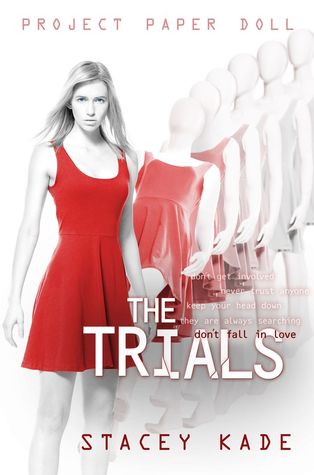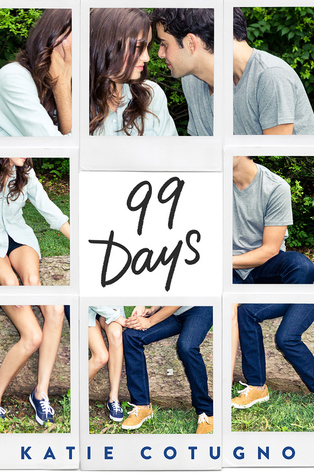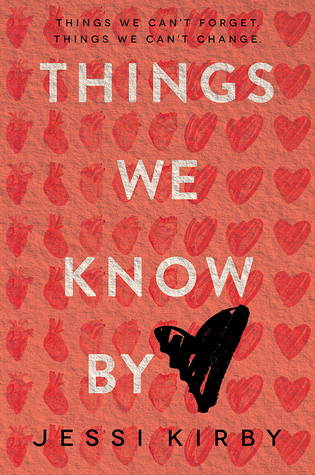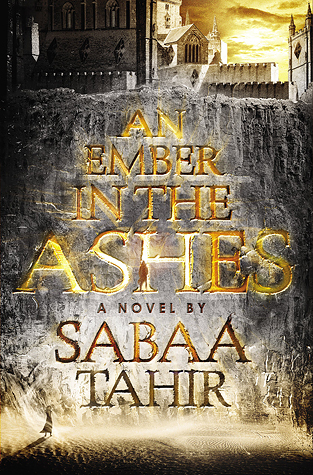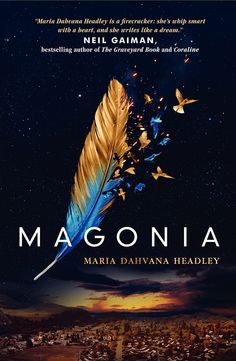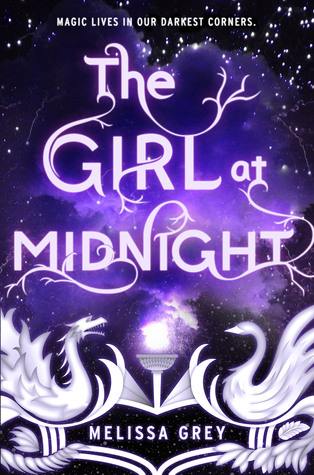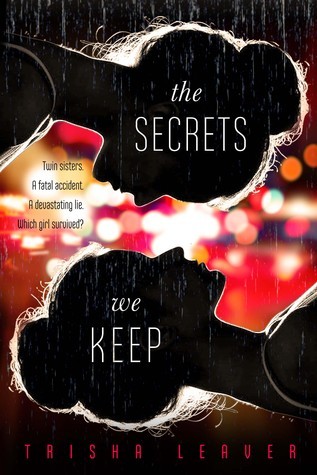 Lots of new releases this month: any you're excited about?
What's on your March TBR?