Because I have too many blogs to keep up with...I've decided to share my TBR, Upcoming Releases, and reading progress here on Teacher's Pet because I love to read and a lot of what I read is middle grade or YA and as I am working towards becoming a middle school teacher, it's relevant :) Many of the 8th graders during my in-class observations were reading books I've read or want to read and I wanted to sit down with them and just talk books. Of course, I'm sure my host teacher wouldn't have necessarily appreciated that during class, so I didn't! I'm pretty active
on Goodreads
, so please feel free to add me there and say you found me via my blog!
My new goal for 2015 is similar to last year, but different too. I am setting my yearly Goodreads challenge for 52 books - that's one a week. That is my goal this year: to finish one book a week. My monthly goals will be to read 2 books off my 2014 monthly TBR, 1 book of my choosing from my massive TBR shelf, and 1 series book. I will have a newborn soon (in Feb!?!) and then in the fall, I will be doing my student teaching, so I will definitely have a crazy year ahead. I'm not sure which will be worse for my reading progress: lack of sleep and a newborn or a very busy full day practice teaching gig.
Possible January Reads:
1984 by George Orwell
Alice in Zombieland by Gena Showalter [new series] - 1/15
The Fifth Wave by Rick Yancey [new series] - 1/11
Graceling by Kristin Cashore [new series]
Fangirl by Rainbow Rowell
The King by J.R. Ward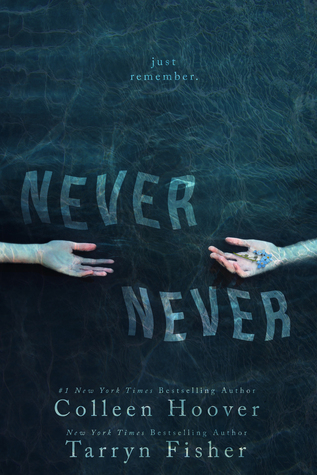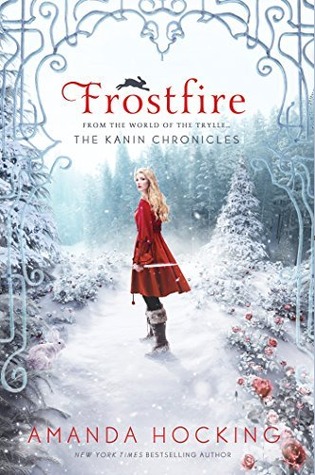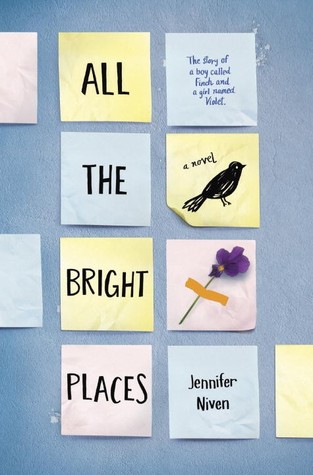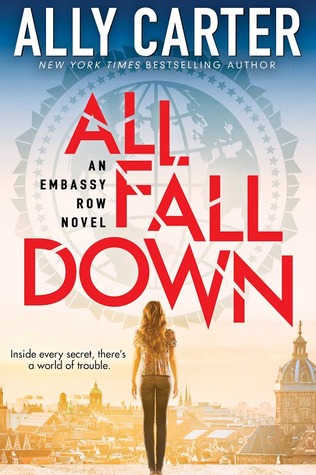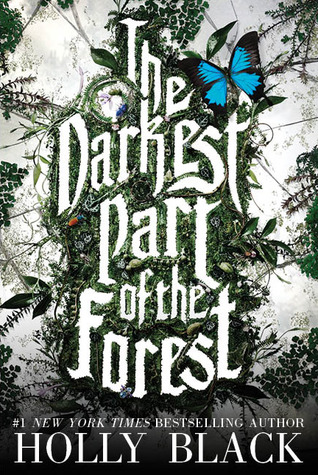 But before I go completely...some questions for you all: What books are y'all reading this month? Any releases you are stoked for? What are your 2015 reading goals? Any books I need to have on my radar?